Homes for Sale in Norwalk
---
Norwalk, Iowa is a great place to buy a home! It is located in a beautiful area of the state with plenty of green space, outdoor recreation opportunities, and stunning views. The community has a strong sense of civic pride and a vibrant downtown that is home to many businesses, restaurants, and entertainment options. The cost of living is low, and the schools are excellent. Norwalk has a highly rated healthcare system and is close to several major cities, making it a great option for those who need to commute. There are also plenty of unique activities, attractions, and events to enjoy in the area, making it a great place to call home.
Take a look at all of the homes for sale below in Norwalk. If you see something you like you can request a tour or more information and one of our top agents will reach out to you!
And, if you haven't already, be sure to register for a free account so that you can receive email alerts whenever new Norwalk listings come on the market.
Scroll down to learn more about Norwalk!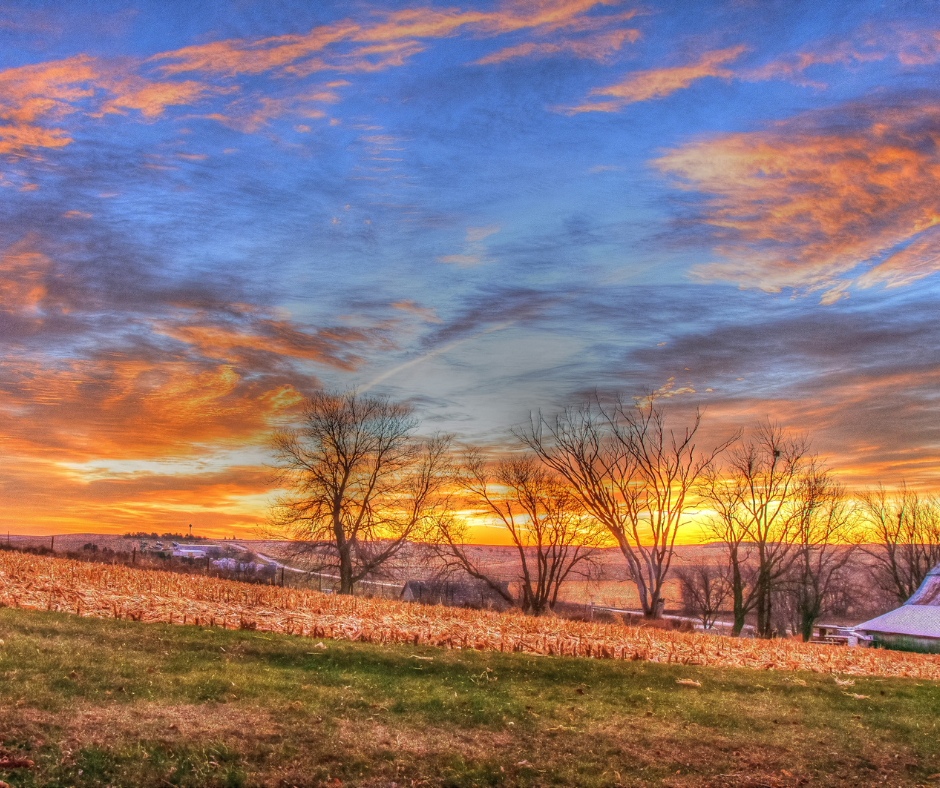 Norwalk
December 10, 2023
About Norwalk
---
Population
13,609 (2021)
8,945 (2010)
Other Facts About Norwalk:
Median Age: 36.2
Median Household Income: $83,241
Median Home Value: $205,000
Schools
Norwalk Community School District
380 Wright Road, Norwalk, IA 50211
515-981-0676
3,300 Students
3 Elementary Schools
1 Middle School
1 High School
Commuting
Downtown Des Moines: 10.7 Miles
West Des Moines: 12.8 Miles
Ankeny: 25.8 Miles
Indianola: 13.7 Miles
City Government
705 North Avenue, Norwalk, Iowa 50211
515-981-0228
Police
1100 Chatham Avenue
Norwalk, IA 50211
515-981-0228
Parks and Recreation
Parks
Norwalk has 8 parks covering 97 acres of parkland ranging in size from 1 acre to 40 acres. Theparks offer a variety of activities such as walking, running, fishing, basketball, baseball, softball, soccer, disc golf, shuffleboard, pickle ball, swimming, skate boarding, playground equipment and Iowa's first challenge course. Shelter houses can be reserved by calling 515-981-9206.
Norwalk Aquatic Center
1112 E. 18th Street, Norwalk, IA 50211
515-981-4002
Open Sunday-Thursday 1-3 pm, 6:30-8 pm
Lap Swim
Noon-1:00 p.m. Sunday-Thursday (all ages, required to be exercising)
5-6 p.m. Sunday-Thursday (all ages, required to be exercising)
Disc Golf Course
Located at Windflower Park, 1915 North Avenue, Norwalk, IA 50211
Dog Park
Located at City Park, 907 North Avenue, Norwalk, IA 50211
Passes are required and can be purchased at City Hall, 705 North Avenue, Noralk, IA 50211.
Outdoor Ice Rink
907 North Avenue
(City Park basketball court)
Library
1051 North Avenue, Norwalk, IA 50211
515-981-0217
Monday-Thursday 10 am – 8:00 pm
Friday 10 am–6 pm
Saturday 10 am–5 pm
Sunday CLOSED
Utilities
Electric and Gas - MidAmerican Energy 888-427-5632
Garbage - Ankeny Sanitation 515-244-0021
Recycling - Metro Waste Authority 515-244-0021
Water - City of Norwalk 515-981-0228
Norwalk Chamber of Commerce
1043 Sunset Dr #3, Norwalk, IA 50211
515-981-0619