Real Advantage Partners Real Estate Team is teaming up with small business in our community to bring you special offers!
Free car wash @Shine Shop in Waukee, YES PLEASE! Simply Click here!
November 2021
Just in time for the holiday season we are partnering with 3 businesses that make great products perfect for gifting! Use the links and promo codes below to snag some awesome deals!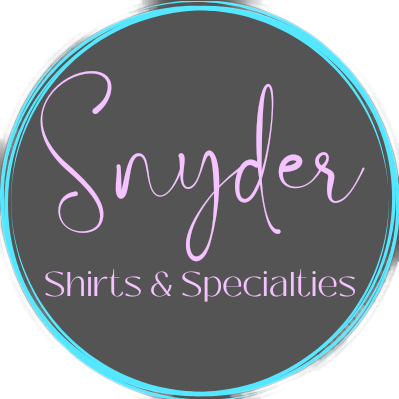 Snyder Shirts and Specialties - Offering a buy one get one 1/2 off! Use promo code "Advantage21"
Visit the Website HERE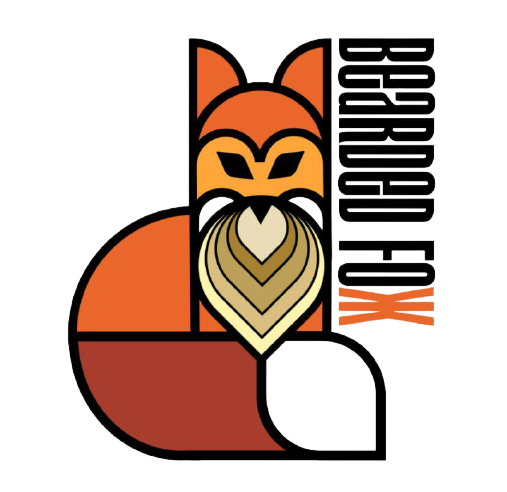 Bearded Fox Co - Offering 20% off all products through Christmas! Use promo code "remax20"
Check out their website: https://beardedfoxco.com/home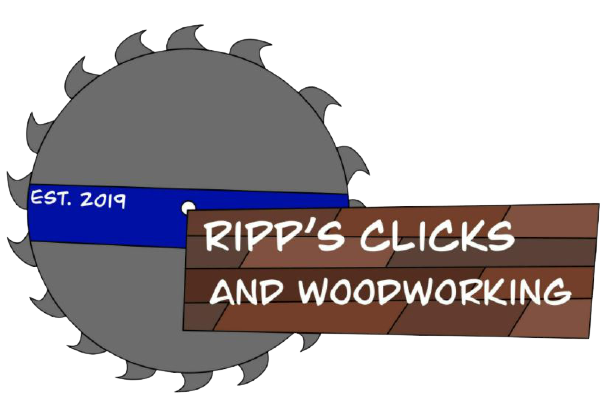 Rippsclicks - Offering 15% off all products! Use promo code "Advantage21"
October 2021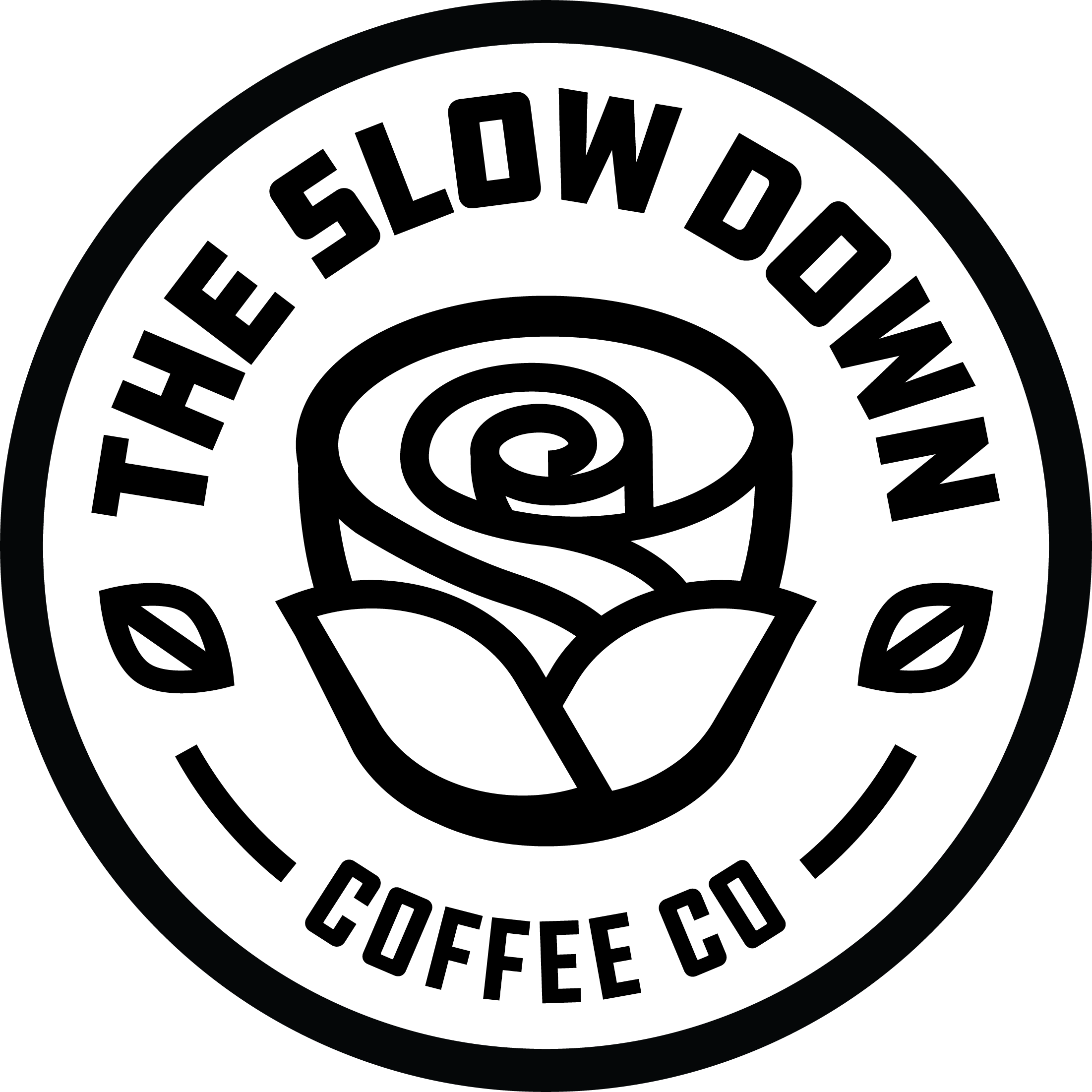 The Slow Down Coffee Co - Buy a large seasonal drink & we'll give a medium house coffee to the teachers in the Neighborhood. Monday-Friday during month of October!
Check them out on Facebook: https://www.facebook.com/SlowDownDSM
September 2021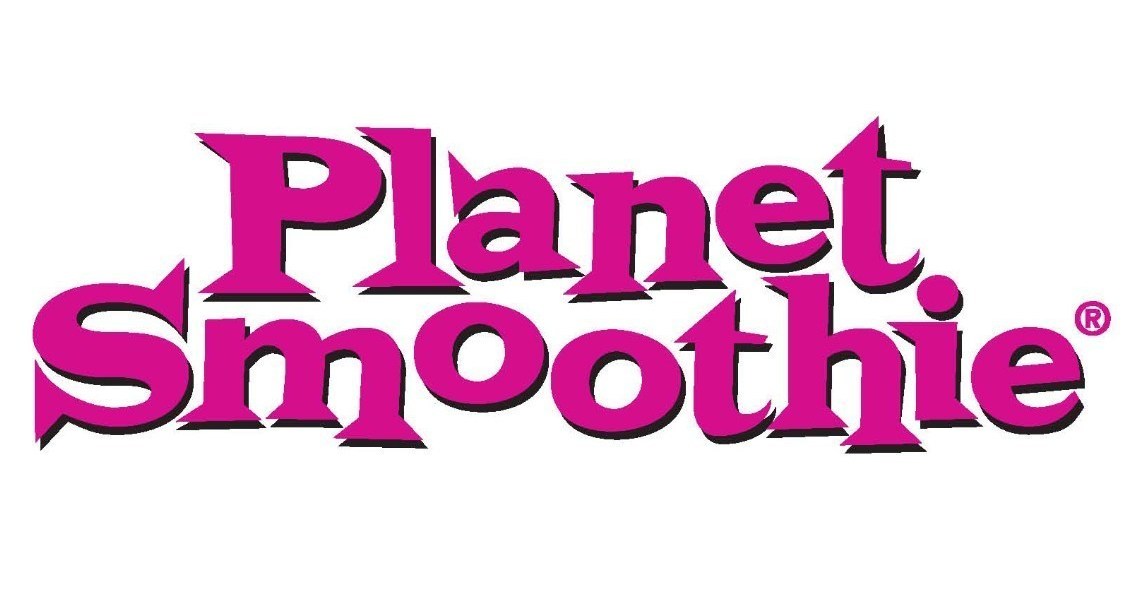 Planet Smoothie Altoona - Buy a Medium or Large smoothie & get a kids one FREE!
Check them out on Facebook: https://www.facebook.com/PlanetSmoothieAltoona