Why you Should Work with a Buyers Agent
Posted by Angela Mckenzie on Monday, March 14, 2022 at 10:12 AM
By Angela Mckenzie / March 14, 2022
Comment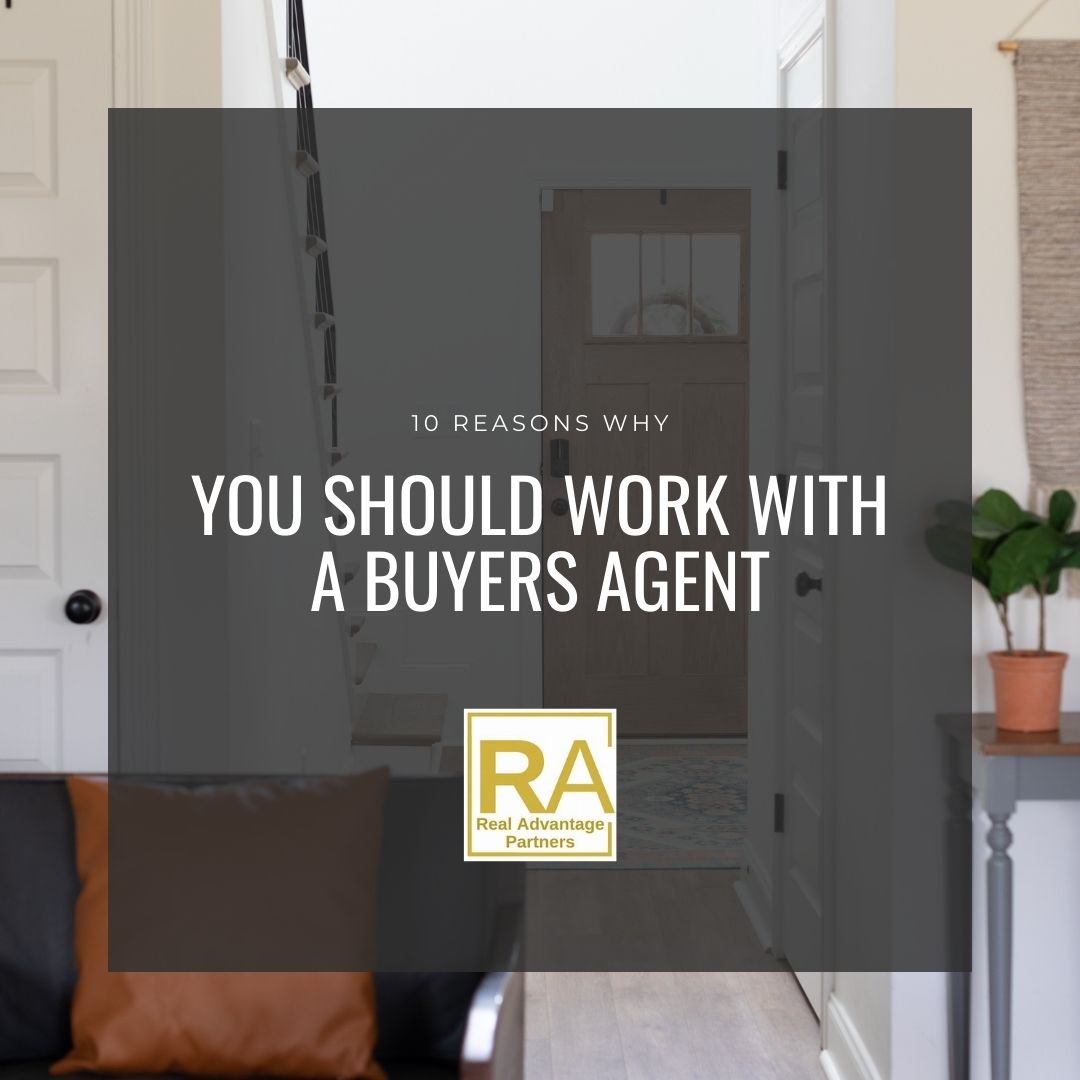 Can you search for a home alone? Yep. SHOULD you search for a home alone? NO!?
?
A real estate agent's job is to help you find a home and represent your best interests in the transaction. This is what we do - we help people buy and sell homes every day!?
?
Here are 10 reasons why buyers should use an agent to purchase their home:?
?
You will see listings before they hit the market with a custom MLS search that comes directly to your email inbox.?
You will receive access to your agent's network of other agents (and listings!)?
You can leave it to them to weed through the duds and only show you homes that fit your criteria.?
You will have a bullish friend in your corner during negotiations to ensure you get a home you adore at a price you feel good about.?
You will have someone to help with building codes and HOA restrictions should you want to renovate or remodel.?
You will have someone to help you wade through the home inspection and delicately request repairs from sellers.?
You won't have to worry about the piles and piles of complex paperwork.?
You will be able to relax and trust your agent's knowledge, local acumen, and integrity.?
You will have your agent's experience and objective support when emotions run high.?
You will have an advocate watching out for and heading off any pitfalls that may stall your closing. ?
?
Need a few more reasons to use an agent when you buy? Reach out today and let's talk. We'd love to find you a new home in 2022!?
home for sale in pleasant hill iowa
homes for sale in pleasant hill iowa
house for sale in pleasant hill iowa
condos for sale in pleasant hill iowa
condominiums for sale in pleasant hill iowa
Buy real estate in pleasant hill iowa
Sell real estate in pleasant hill iowa
buy a home in pleasant hill iowa
buy a house in pleasant hill iowa
buy a condo
buy a condominium
sell my condo
sell my condominium
buy a lot
sell a lot
sell land
buy land in pleasant hill iowa
list my home in pleasant hill iowa
list my house
list my condominium
list my condo
home prices
condo prices
condominium prices
local realtor in pleasant hill iowa
realtor near me
hire a realtor
real estate broker
real estate agency in pleasant hill iowa
real estate agent in pleasant hill iowa