Strategic Marketing
Posted by Angela McKenzie on Thursday, October 14, 2021 at 10:07 AM
By Angela McKenzie / October 14, 2021
Comment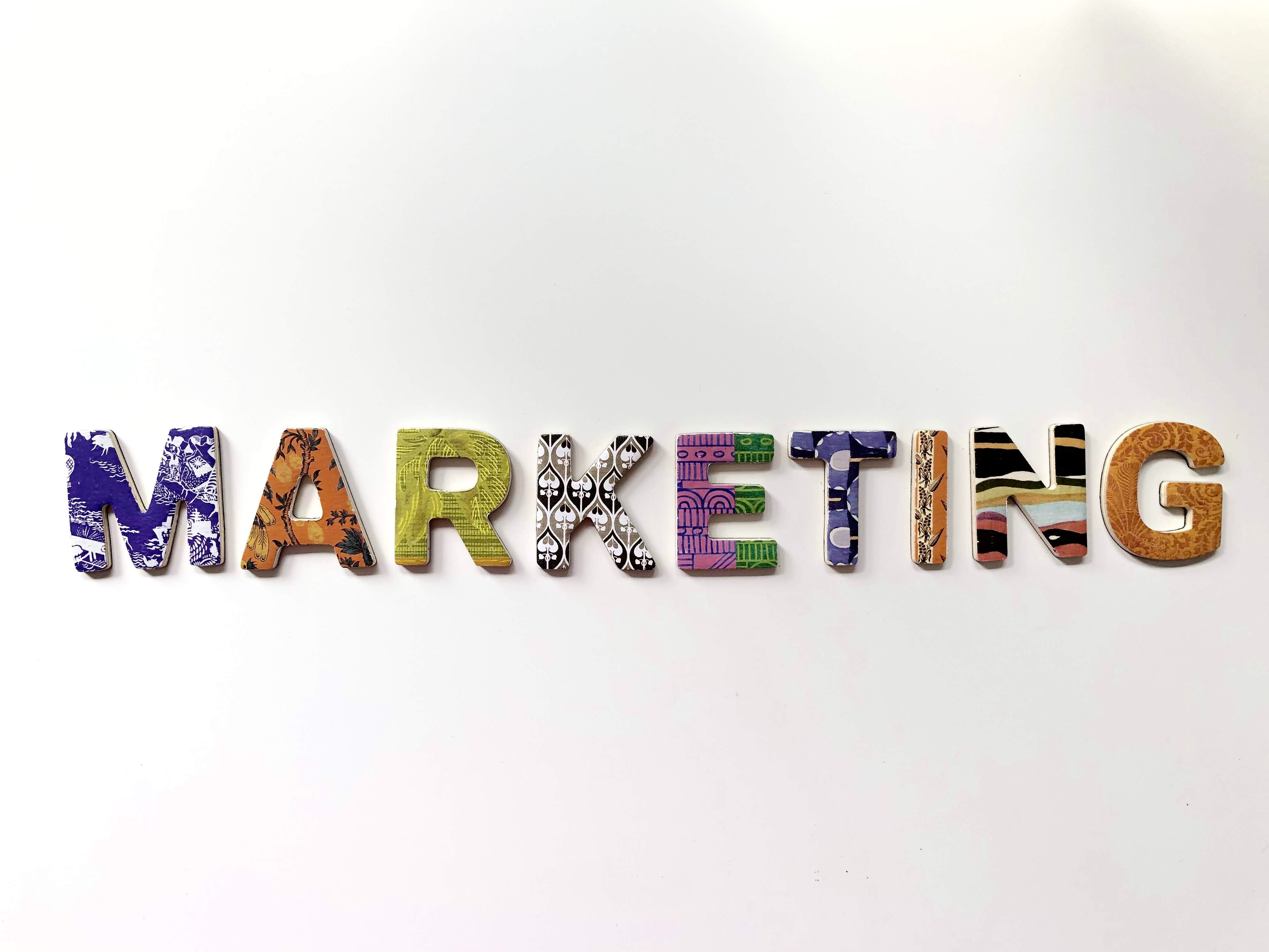 More than likely the first place potential buyers will see your home is online. This is why we work hard to reach as many buyers as possible online and strive to make the best impression through our online listings.
When it comes to online marketing, many agents will try to convince you that they have some sort of secret weapon to market your home.
Our listings go on the MLS and 100's of websites! If a buyer is house shopping it is basically impossible for them to miss it. Typically, the factors that prevent a home from selling are price, the way it is inputted, and the data displayed on the MLS.
The photos of your home directly influence whether or not a potential buyer will schedule a showing of your home. It is crucial that we take high quality, attractive photos to showcase the best qualities and features of your home. Because of this, we work with the top real estate photographers in the area to capture your home in the very best light. This service is paid for by us. Never let an agent skimp on professional photos or post photos taken with a cell phone on the MLS.
Real Advantage Partners takes pride in our top notch online marketing strategy, SEO and more. With 20+ years of marketing experience, we'll never just stick a sign in the yard and wait for your house to sell.
Real Advantage Partners has a Social Media Marketing Team as well as an advertising agency working to sell your home. Search one of our listings and see all the places you will find it.
home for sale in bondurant iowa
homes for sale in bondurant iowa
house for sale in bondurant iowa
condos for sale in bondurant iowa
condominiums for sale in bondurant iowa
Buy real estate in bondurant iowa
Sell real estate in bondurant iowa
buy a home in bondurant iowa
buy a house in bondurant iowa
buy a condo
buy a condominium
sell my condo
sell my condominium
buy a lot
sell a lot
sell land
buy land in bondurant iowa
list my home in bondurant iowa
list my house
list my condominium
list my condo
home prices
condo prices
condominium prices
local realtor in bondurant iowa
realtor near me
hire a realtor
real estate broker
real estate agency in bondurant iowa
real estate agent in bondurant iowa