Rising Interest Rates Will Affect Your Purchasing Power
Posted by Angela McKenzie on Monday, September 27, 2021 at 1:37 PM
By Angela McKenzie / September 27, 2021
Comment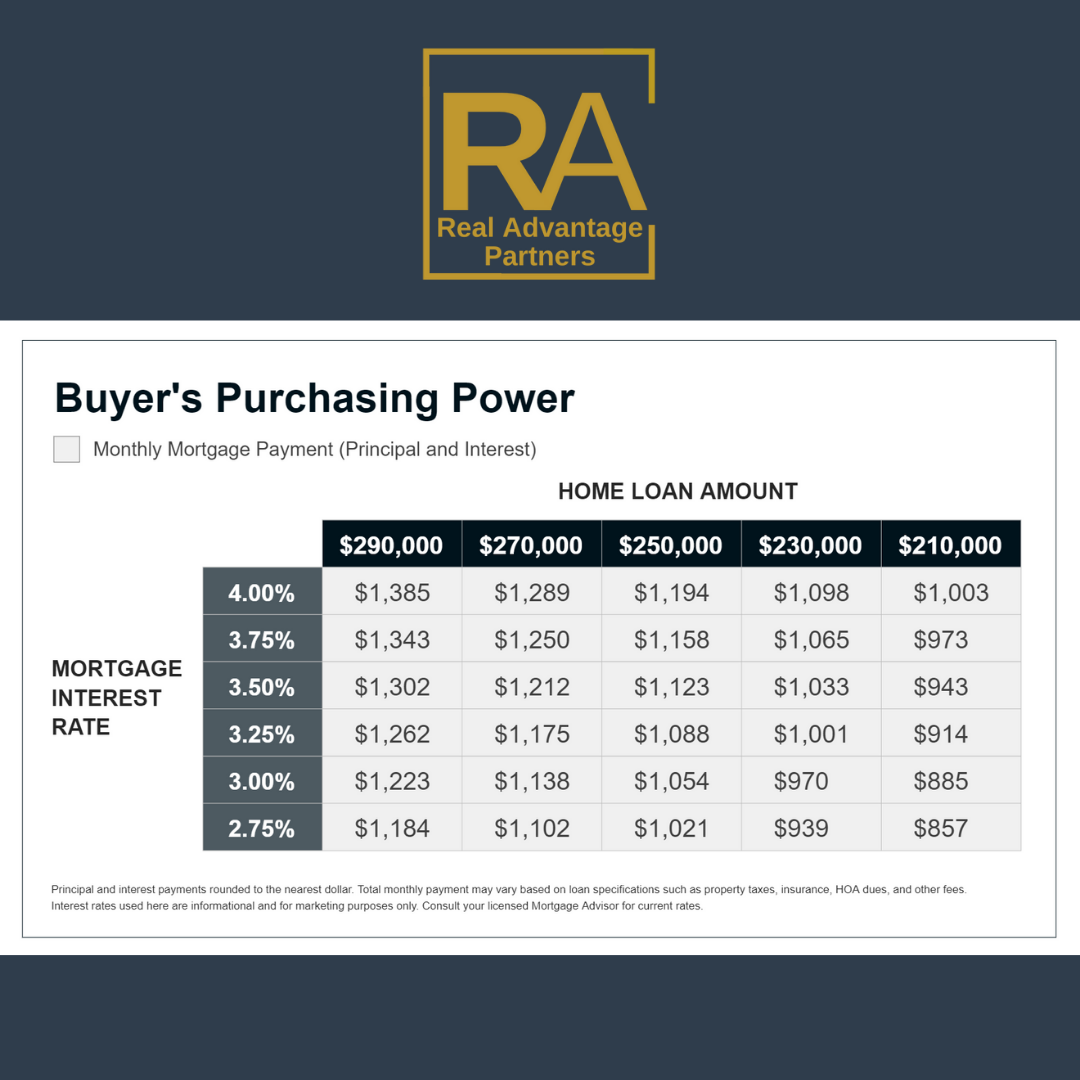 I was just chatting with some first time homebuyers about this topic. If you are thinking about waiting to buy a home for a year or two, I have some great info to share. The financial benefits of the LOW interest rates make NOW the time to buy versus waiting until next year. We realize each situation is different. But one thing we see over and over is hesitant home buyers and current renters are asking: What will home prices be like in 2022? Should I wait till prices drop? The questions we should really be discussing is: Where will mortgage rates be by the end of 2022?
The experts forecast 5.1-8.4% home price appreciation for 2022. Let's use the average of the three projections above (6.27%), a home that sells for $350,000 today would be valued at $371,945 by the end of next year. Therefore, waiting could cost you more $20,000+ .
Where will interest rates be in the next 15 months?
As you know, 30-year fixed mortgage rates are at historic lows. Most articles I read and experts believe rates will rise as the economy continues to recover. Q4 Forecasts for 2022 range 3.2% -42%. This is nearly a full percentage point higher than today's rates. Everytime interest rates increase, your purchasing power decreases. Check out the graph for some examples!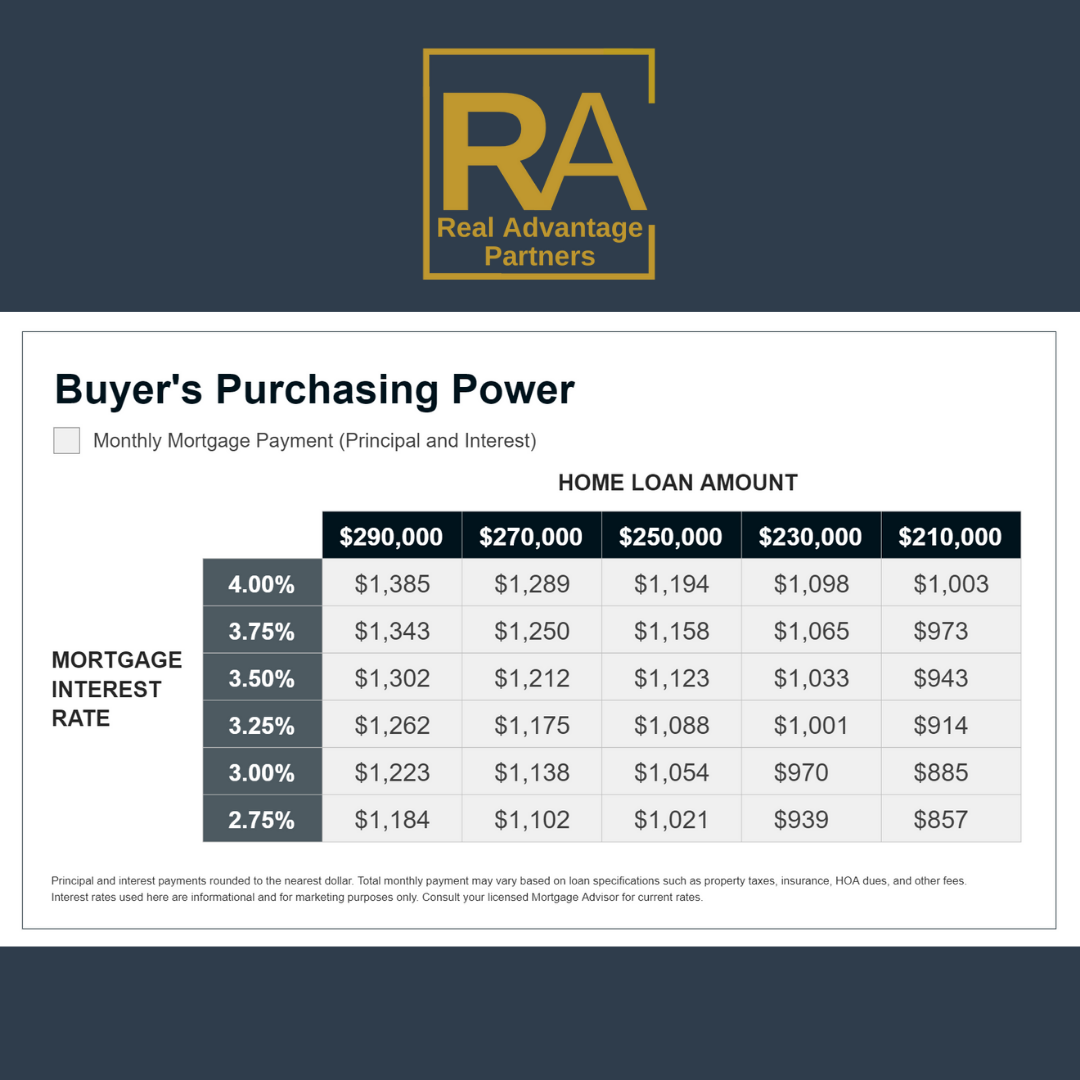 home for sale in ankeny iowa
homes for sale in ankeny iowa
house for sale in ankeny iowa
condos for sale in ankeny iowa
condominiums for sale in ankeny iowa
Buy real estate in ankeny iowa
Sell real estate in ankeny iowa
buy a home in ankeny iowa
buy a house in ankeny iowa
buy a condo
buy a condominium
sell my condo
sell my condominium
buy a lot
sell a lot
sell land
buy land in ankeny iowa
list my home in ankeny iowa
list my house
list my condominium
list my condo
home prices
condo prices
condominium prices
local realtor in ankeny iowa
realtor near me
hire a realtor
real estate broker
real estate agency in ankeny iowa
real estate agent in ankeny iowa