Questions To Ask When Searching For A Home
Posted by Angela McKenzie on Tuesday, September 21, 2021 at 9:10 AM
By Angela McKenzie / September 21, 2021
Comment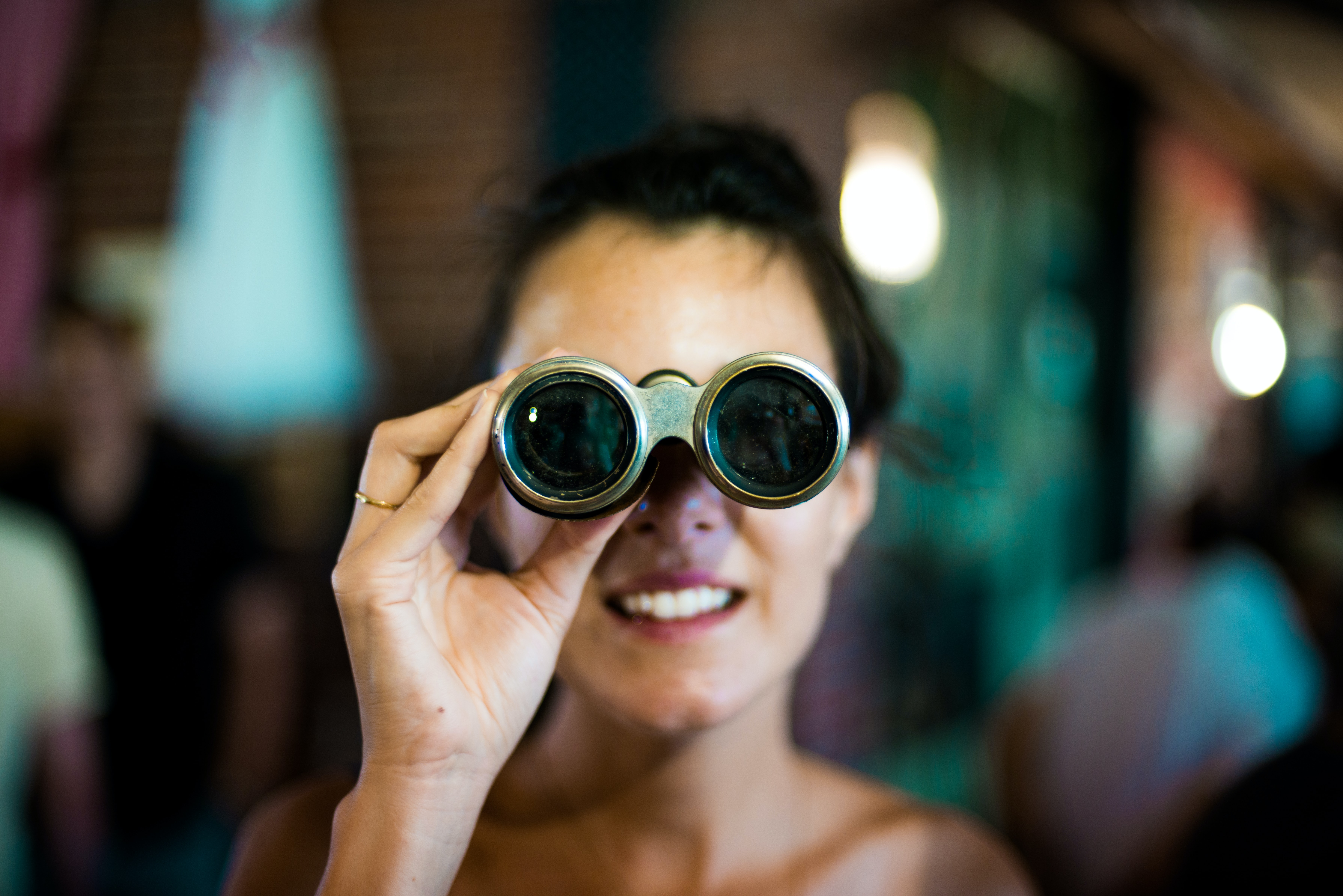 Once you've got your finances in order, the fun of looking for the perfect home begins! Here are some questions to ask yourself before searching for a home.
1. Where do you want to buy?
2. Is there a specific school district you'd like to be near?
3. Are you interested in new construction or a resale home?
4. What style of home do you prefer?
5. Are stairs acceptable?
6. Do you want a garage?
7. What size lot would you prefer?
8. Condo or standalone?
9. Would you like a deck or patio?
10. What 3 features of a home are most important to you?
home for sale in ankeny iowa
homes for sale in ankeny iowa
house for sale in ankeny iowa
condos for sale in ankeny iowa
condominiums for sale in ankeny iowa
Buy real estate in ankeny iowa
Sell real estate in ankeny iowa
buy a home in ankeny iowa
buy a house in ankeny iowa
buy a condo
buy a condominium
sell my condo
sell my condominium
buy a lot
sell a lot
sell land
buy land in ankeny iowa
list my home in ankeny iowa
list my house
list my condominium
list my condo
home prices
condo prices
condominium prices
local realtor in ankeny iowa
realtor near me
hire a realtor
real estate broker
real estate agency in ankeny iowa
real estate agent in ankeny iowa