Price It Right
Posted by Angela McKenzie on Tuesday, October 12, 2021 at 3:18 PM
By Angela McKenzie / October 12, 2021
Comment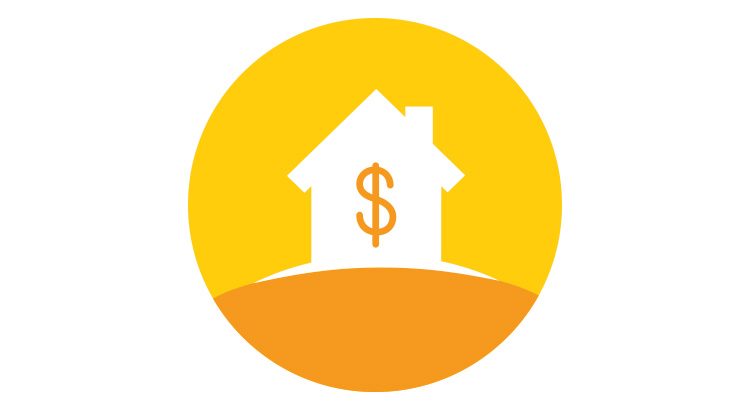 It's important to thoroughly evaluate the market to determine the value of your home. Here's why:
Properties that are priced right from the beginning typically sell for more in the end.
If you price your home too high, the home will stay on the market longer. The longer a home stays on the market, the less it will be shown.
Your property attracts the most interest when it is first listed, so it is crucial to price it correct initially.
In Today's market it is not uncommon for offers to come in slightly above list price.
Should we price it higher just to see what happens?
Setting a very high price just to "see what we get" is never a good idea. Setting an unreasonably high price usually results in a longer time on the market, which does not look good to buyers and will frustrate you. Many sellers ask about the price that zillow or other real estate websites give for their home. These are not reliable because they are only taking into consideration very general demographics. My job is to determine the perfect listing price to get your home sold for the most amount of money, in the shortest amount of time.
What is my home worth?
Determining your home's market value is one very important reason to use a real estate agent. We will do a comparative market analysis (CMA) to help you set the correct listing price. We look at recent sales of comparable homes, similar homes that are under contract, and homes that are listed in the sale price range of your home. Then we compare features of the homes including the size and placement, and the location or neighborhood. (Note: the tax appraiser's assessed value of your home has nothing to do with the market price.)
home for sale in bondurant iowa
homes for sale in bondurant iowa
house for sale in bondurant iowa
condos for sale in bondurant iowa
condominiums for sale in bondurant iowa
Buy real estate in bondurant iowa
Sell real estate in bondurant iowa
buy a home in bondurant iowa
buy a house in bondurant iowa
buy a condo
buy a condominium
sell my condo
sell my condominium
buy a lot
sell a lot
sell land
buy land in bondurant iowa
list my home in bondurant iowa
list my house
list my condominium
list my condo
home prices
condo prices
condominium prices
local realtor in bondurant iowa
realtor near me
hire a realtor
real estate broker
real estate agency in bondurant iowa
real estate agent in bondurant iowa