Preparing to close!
Posted by Angela McKenzie on Thursday, October 21, 2021 at 11:11 AM
By Angela McKenzie / October 21, 2021
Comment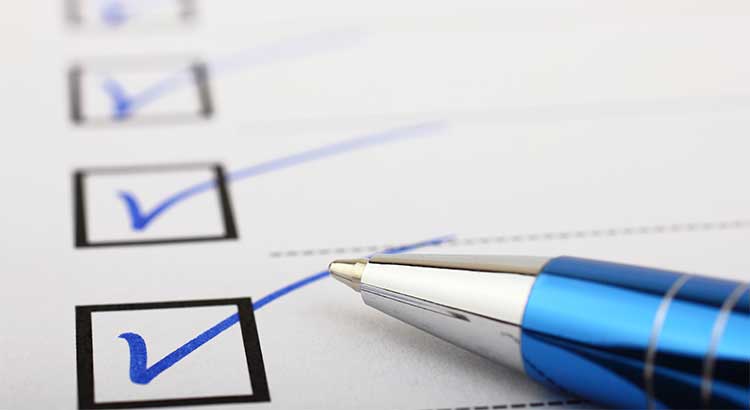 Once we're under contract, keep in mind that we still must clear any contingencies on the contract before we close.
A contingency is when there's something that the buyer or sellers needs to do for the transaction to go forward.
Some common contingencies are:
Inspection contingency. If the inspection report shows that the home has issues like a damaged roof or electrical issues, the buyers may ask you to lower the price or repair the issues. If an agreement cannot be reached the buyers may back out.
Financing contingency. This will be on any contract where the buyer needs to obtain a mortgage loan in order to buy your home. This is why buyers will submit a pre-approval letter with their offer, to prove that they are capable of getting the loan. But there are still some things that need to be done before they get the "clear to close" from their lender.
Appraisal contingency. Typically, the lender requests an appraisal to be done to make sure the buyer is paying a fair price for your home. If the appraisal value comes back lower than the price of the home, the buyers will have the ability to walk away from the deal if you don't lower the price. This is why it's so important to price your home right from the get-go.
Home sale contingency. This happens when the buyer is currently trying to sell their own property. This is not as common as the other contingencies, but it does happen.
home for sale in bondurant iowa
homes for sale in bondurant iowa
house for sale in bondurant iowa
condos for sale in bondurant iowa
condominiums for sale in bondurant iowa
Buy real estate in bondurant iowa
Sell real estate in bondurant iowa
buy a home in bondurant iowa
buy a house in bondurant iowa
buy a condo
buy a condominium
sell my condo
sell my condominium
buy a lot
sell a lot
sell land
buy land in bondurant iowa
list my home in bondurant iowa
list my house
list my condominium
list my condo
home prices
condo prices
condominium prices
local realtor in bondurant iowa
realtor near me
hire a realtor
real estate broker
real estate agency in bondurant iowa
real estate agent in bondurant iowa