Preparing To Sell Your Home
Posted by Angela McKenzie on Thursday, October 7, 2021 at 12:34 PM
By Angela McKenzie / October 7, 2021
Comment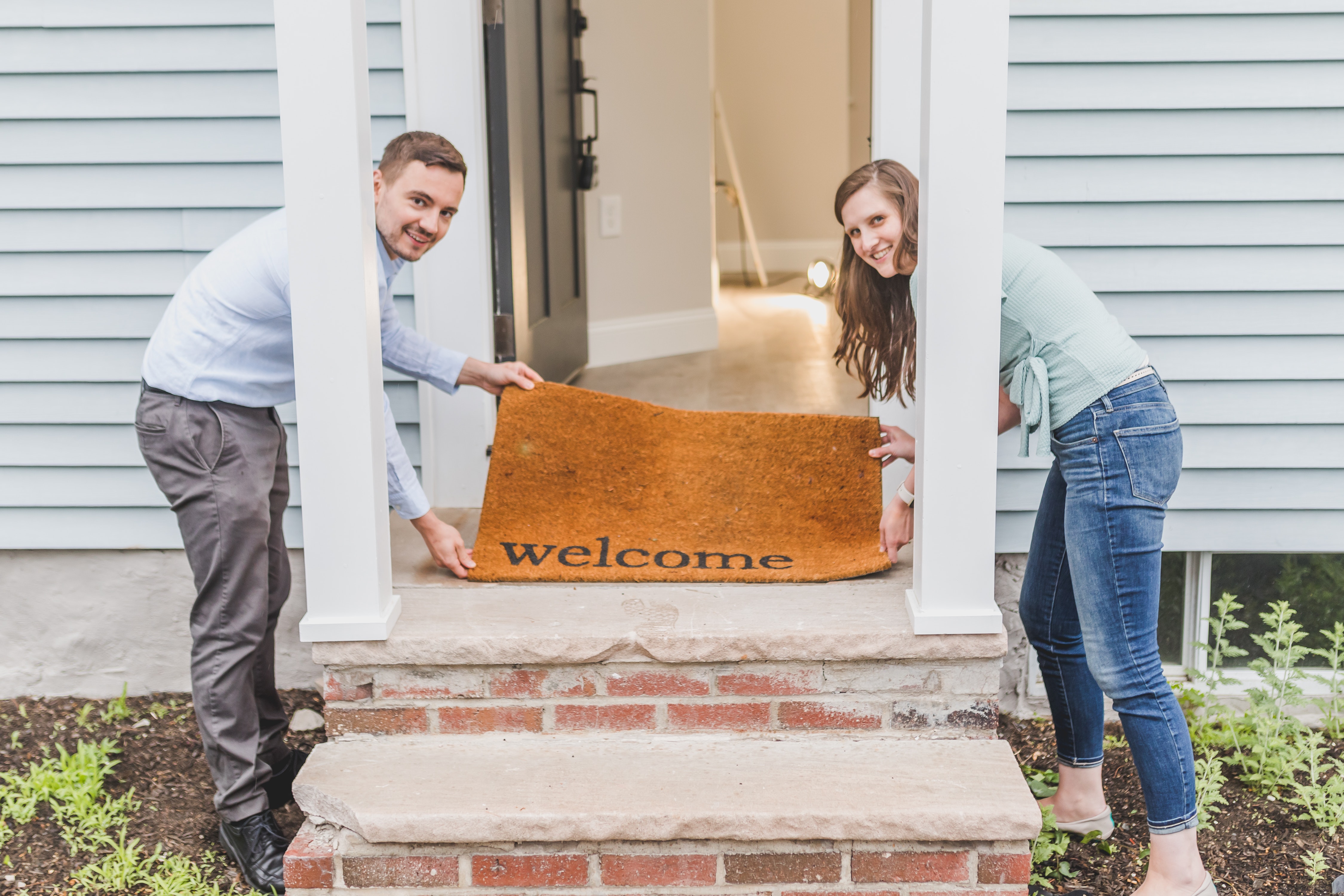 "Buyers decide in the first 8 seconds of seeing a home if they're interested in buying it. Get out of your car, walk in their shoes, and see what they see within the first 8 seconds."- Barbara Corcoran
It is so important to make a great first impression to a buyer entering a home. When a potential buyer walks into a dirty home, they assume that the current owners did not take care of the property. Most buyers will want a move-in ready property that feels like new. A long list of chores and repairs right when they move in will not be appealing and can be daunting to a potential buyer.
Don't know where to start?
Need a contractor? Just ask we have plenty on speed dial!
Need to freshen the air? We have a home ionizer you can borrow!
Need help with staging? We have you covered with that too!
Here are a couple repairs to think of before listing your home:
Repaint/clean the walls. Neutral shades have been shown to be more appealing to potential buyers.

Landscape. Add some color with flowers and shrubs. Keep the lawn mowed and remove the weeds.

Upgrade lighting. Swap out old light bulbs with new brighter bulbs. Add more lamps and accent lighting to brighten up darker rooms.

Consider renewing floor finishes and replacing old carpets. Flooring is one of the first things a potential buyer will see and can make or break it for them. Cleaning or renewing your floors can result in a great return.

Power wash the outside of your home.

Consider sprucing up the exterior door with a fresh coat of paint, welcome mat and plants.
home for sale in bondurant iowa
homes for sale in bondurant iowa
house for sale in bondurant iowa
condos for sale in bondurant iowa
condominiums for sale in bondurant iowa
Buy real estate in bondurant iowa
Sell real estate in bondurant iowa
buy a home in bondurant iowa
buy a house in bondurant iowa
buy a condo
buy a condominium
sell my condo
sell my condominium
buy a lot
sell a lot
sell land
buy land in bondurant iowa
list my home in bondurant iowa
list my house
list my condominium
list my condo
home prices
condo prices
condominium prices
local realtor in bondurant iowa
realtor near me
hire a realtor
real estate broker
real estate agency in bondurant iowa
real estate agent in bondurant iowa