Mortgage Rate Predictions
Posted by Angela McKenzie on Wednesday, April 13, 2022 at 10:57 AM
By Angela McKenzie / April 13, 2022
Comment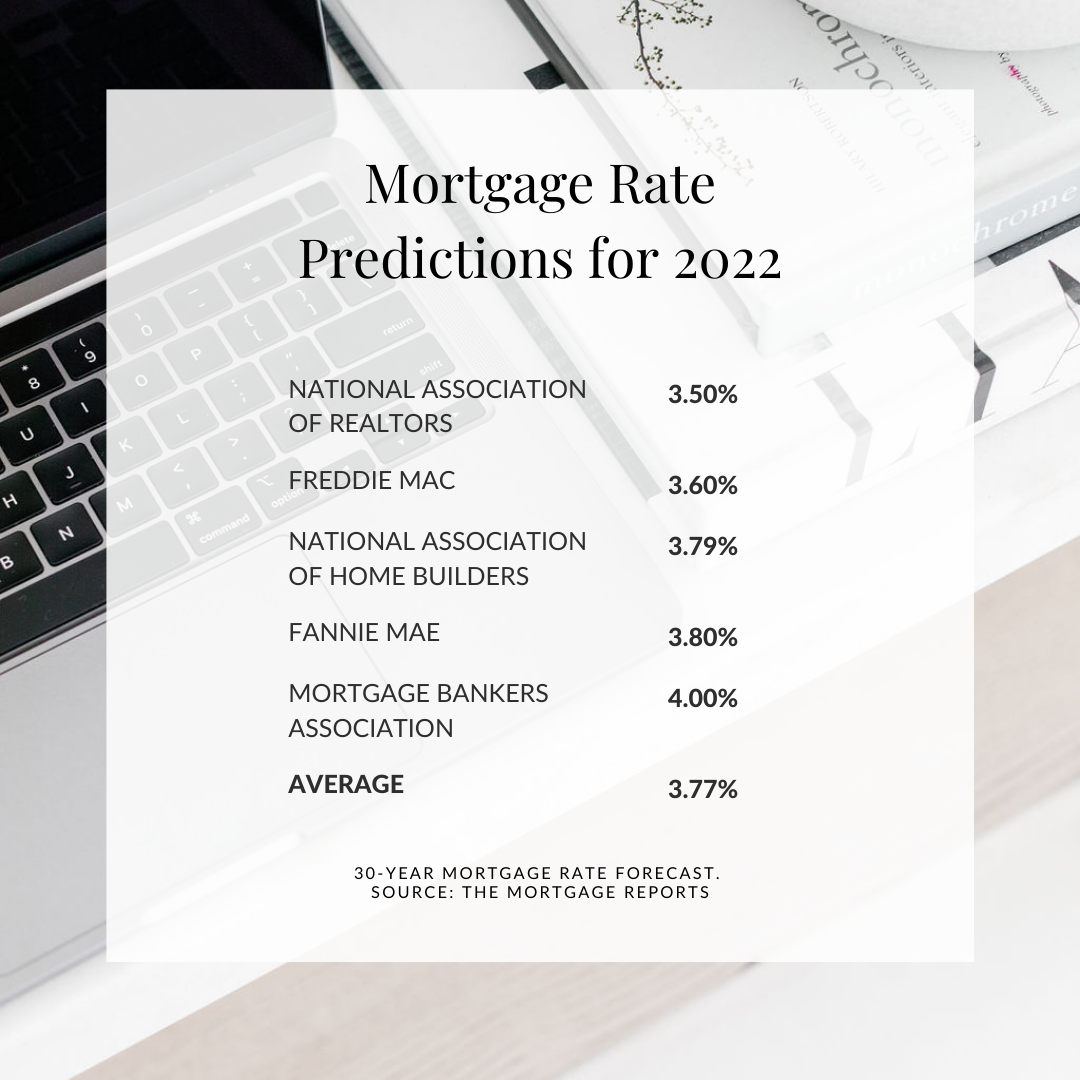 PSA: If you're in the market for a new home or refinancing, lock in the lowest fixed rate available to you ASAP!?
?
Mortgage rates have been on this rise for the past year, and will most likely continue to rise this year. However, rates are still low which makes right now a great time to review your financing options with a lender. ?
?
Remember: The lower the rate, the lower your monthly payment. The lower your monthly payment, the more you save.?
?
Have questions? Call us today 515-446-8856.
home for sale in norwalk iowa
homes for sale in norwalk iowa
house for sale in norwalk iowa
condos for sale in norwalk iowa
condominiums for sale in norwalk iowa
Buy real estate in norwalk iowa
Sell real estate in norwalk iowa
buy a home in norwalk iowa
buy a house in norwalk iowa
buy a condo
buy a condominium
sell my condo
sell my condominium
buy a lot
sell a lot
sell land
buy land in norwalk iowa
list my home in norwalk iowa
list my house
list my condominium
list my condo
home prices
condo prices
condominium prices
local realtor in norwalk iowa
realtor near me
hire a realtor
real estate broker
real estate agency in norwalk iowa
real estate agent in norwalk iowa