How Does The Showing Process Work?
Posted by Angela McKenzie on Tuesday, October 19, 2021 at 10:42 AM
By Angela McKenzie / October 19, 2021
Comment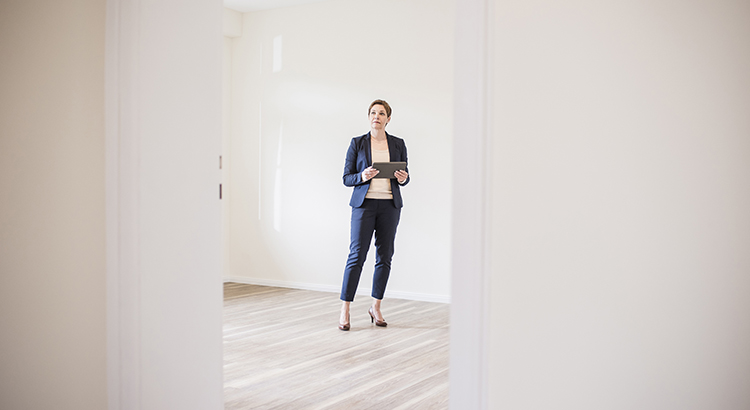 How it works:
We will decide together on how to handle showings. We can set parameters as to the hours and days those showings are allowed, and how to notify you in advance. Homes show best when the homeowner is not present, but if this is not possible, we will work together to create the best experience for the buyer that also fits your lifestyle. Showings typically take anywhere from 10-30 minutes. Usually, we use an electronic lockbox that allows buyers' agents to access your house key. These boxes also notify me any time they are opened so no one is accessing your home without my knowledge. If you have pets in the home that need to be tended to during showings, we will work out the best way to handle them. We will work together to build the best plan to meet your needs.
How much notice will I get before showings?
Although we cannot guarantee this, we can request extra notice prior to showings in our instructions to Realtors on the MLS. Generally, the notice time for showings would be anywhere from 24 hours to 5-10 minutes before the showing. We highly recommend trying your best to continually keep your home in a show-ready condition.
Do I need to be present in the home for anything?
No! It is best practice for the seller to be out of the home during all showings and during all inspections. A 24-hour notice will be given regarding the inspections. Also, there is no need to be present for the appraisal. In case you have concerns about strangers being in your home, we do make sure that a licensed realtor accompanies the professionals working at your home such as photographers, inspectors, appraisers, etc.
home for sale in bondurant iowa
homes for sale in bondurant iowa
house for sale in bondurant iowa
condos for sale in bondurant iowa
condominiums for sale in bondurant iowa
Buy real estate in bondurant iowa
Sell real estate in bondurant iowa
buy a home in bondurant iowa
buy a house in bondurant iowa
buy a condo
buy a condominium
sell my condo
sell my condominium
buy a lot
sell a lot
sell land
buy land in bondurant iowa
list my home in bondurant iowa
list my house
list my condominium
list my condo
home prices
condo prices
condominium prices
local realtor in bondurant iowa
realtor near me
hire a realtor
real estate broker
real estate agency in bondurant iowa
real estate agent in bondurant iowa