How To Write An Offer
Posted by Angela McKenzie on Thursday, September 23, 2021 at 8:37 AM
By Angela McKenzie / September 23, 2021
Comment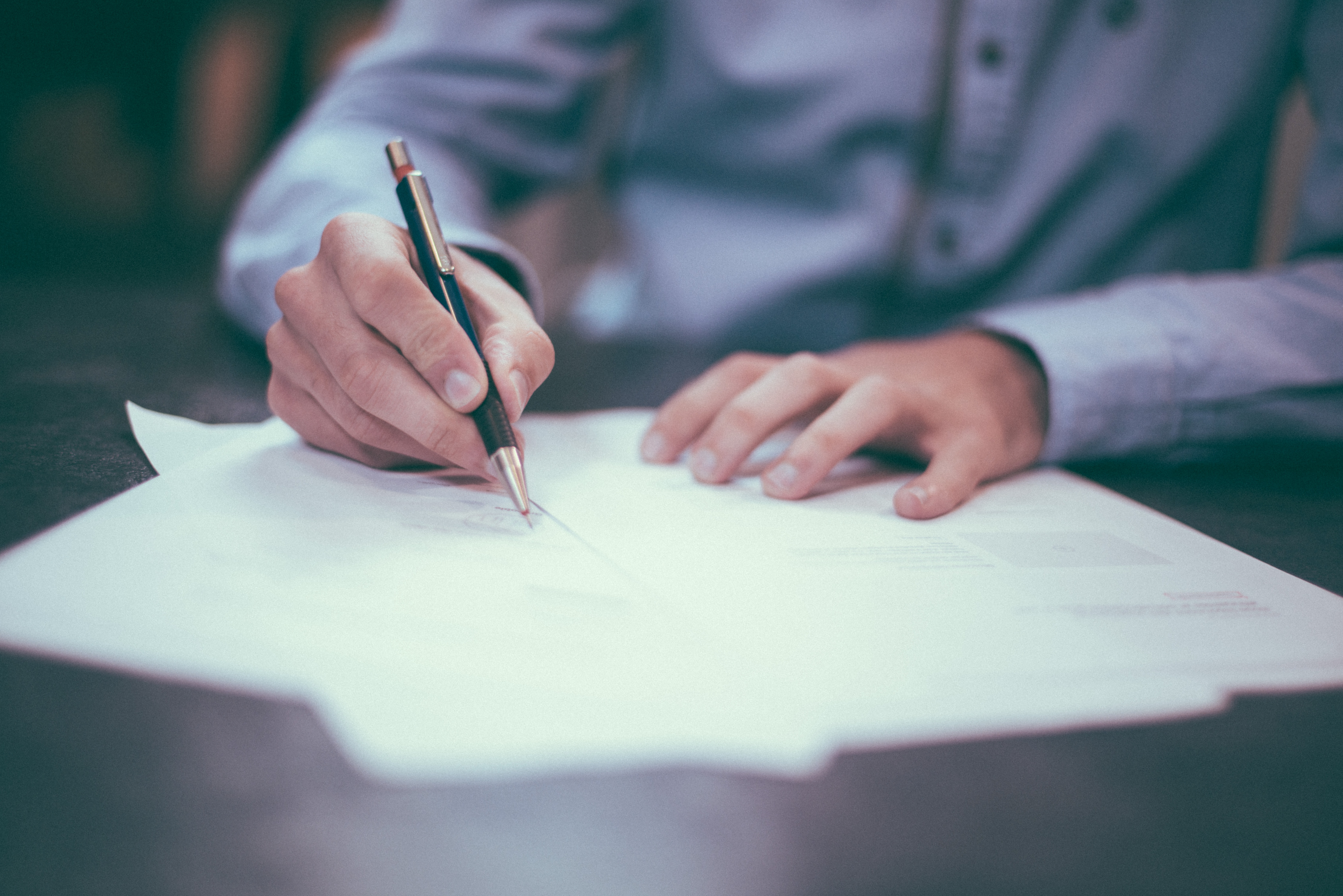 When you find "the one"... we will research the house similar to an appraiser and show you what the house is worth by comparing it to recently sold houses. It is necessary for us to write the offer as soon as possible because another offer could come in, putting you in direct competition. We will discuss the following with you when writing the offer.
Offer price: we will help you determine the property's fair market value
Earnest Money: usually 1-2% of purchase price
Financing amount: what percentage of the loan are you financing, and how much are you putting down
Closing date: If getting a mortgage, this is typically 45-60 days from acceptance of offer. This will be the day the keys are handed from seller to buyer
Inspection period: typically the buyer shall have up to 10 days unless otherwise stated on the contract, to perform inspections on the home and terminate or renegotiate the contract if inspection comes back unacceptable.
home for sale in ankeny iowa
homes for sale in ankeny iowa
house for sale in ankeny iowa
condos for sale in ankeny iowa
condominiums for sale in ankeny iowa
Buy real estate in ankeny iowa
Sell real estate in ankeny iowa
buy a home in ankeny iowa
buy a house in ankeny iowa
buy a condo
buy a condominium
sell my condo
sell my condominium
buy a lot
sell a lot
sell land
buy land in ankeny iowa
list my home in ankeny iowa
list my house
list my condominium
list my condo
home prices
condo prices
condominium prices
local realtor in ankeny iowa
realtor near me
hire a realtor
real estate broker
real estate agency in ankeny iowa
real estate agent in ankeny iowa