How Will You Finance Your Home?
Posted by Angela McKenzie on Friday, September 17, 2021 at 1:38 PM
By Angela McKenzie / September 17, 2021
Comment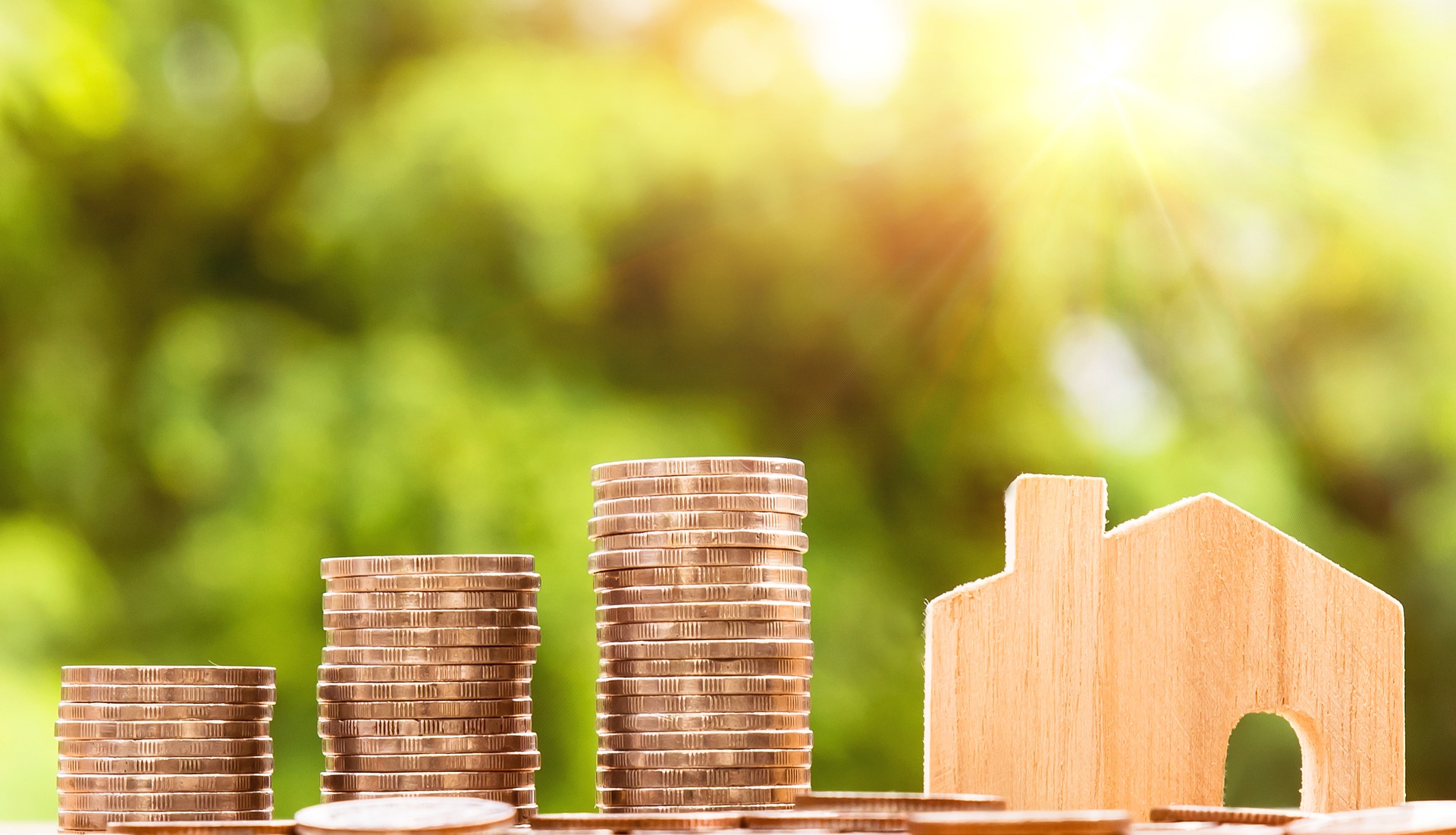 A Mortgage:
A mortgage lender will be able to take your financial information and determine what amount you will be able to borrow. Having your pre-approval letter in hand before starting to search for the perfect home will save time and make sure you don't miss out on the perfect home opportunity. The pre-approval letter will accompany an offer.
Pay Cash:
If you've got the money in the bank and you are ready to purchase your home in cash, that's great. I will Inform you as to your closing costs and we will need proof of funds to supplement any offers. You can acquire proof of funds from your financial advisor or your banker to show that you have a balance that meets the purchase price.
If you need help searching for the perfect lender, we have some to recommend- contact us at 515-446-8856 we would love to help!
home for sale in ankeny iowa
homes for sale in ankeny iowa
house for sale in ankeny iowa
condos for sale in ankeny iowa
condominiums for sale in ankeny iowa
Buy real estate in ankeny iowa
Sell real estate in ankeny iowa
buy a home in ankeny iowa
buy a house in ankeny iowa
buy a condo
buy a condominium
sell my condo
sell my condominium
buy a lot
sell a lot
sell land
buy land in ankeny iowa
list my home in ankeny iowa
list my house
list my condominium
list my condo
home prices
condo prices
condominium prices
local realtor in ankeny iowa
realtor near me
hire a realtor
real estate broker
real estate agency in ankeny iowa
real estate agent in ankeny iowa