Financing Period
Posted by Angela McKenzie on Thursday, September 30, 2021 at 9:47 AM
By Angela McKenzie / September 30, 2021
Comment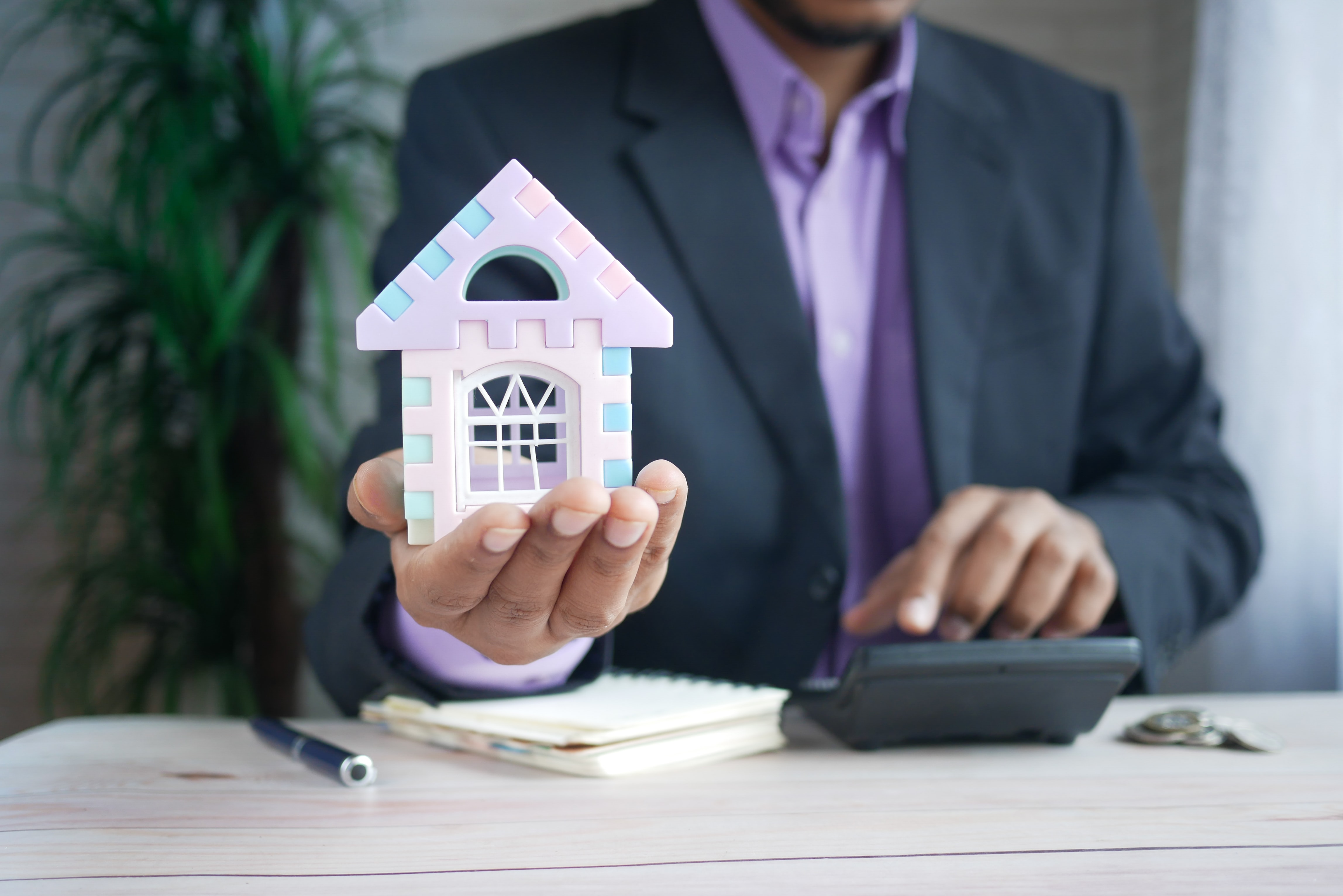 Appraisal:
The appraiser makes sure you aren't overpaying. An appraisal is an estimate of the value of the property by a licensed professional appraiser. Once any problems during the inspection are solved, the appraiser will be ordered by the lender and paid for by you. The goal of the appraisal is to verify the value of the property for the lender and to protect you from overpaying. The contract is contingent upon whether the appraisal comes in at or above the purchase price. If the appraisal comes back short, we will be back to the negotiating table.
Obtaining A Mortgage:
You have 5 days from the date of contract execution to begin the mortgage loan application. During the 30-60 days before closing, the lender will be finalizing your mortgage. It is important not to make any major job changes, major purchases, or open a new credit card or line of credit, as any of these activities could alter your qualifications for a loan. Don't buy furniture until after closing.
Home Insurance:
Your lender will require you to obtain a homeowner's insurance policy. You will need to get the lender this information before closing. Feel free to call us for our home insurance agents to get quotes!
home for sale in ankeny iowa
homes for sale in ankeny iowa
house for sale in ankeny iowa
condos for sale in ankeny iowa
condominiums for sale in ankeny iowa
Buy real estate in ankeny iowa
Sell real estate in ankeny iowa
buy a home in ankeny iowa
buy a house in ankeny iowa
buy a condo
buy a condominium
sell my condo
sell my condominium
buy a lot
sell a lot
sell land
buy land in ankeny iowa
list my home in ankeny iowa
list my house
list my condominium
list my condo
home prices
condo prices
condominium prices
local realtor in ankeny iowa
realtor near me
hire a realtor
real estate broker
real estate agency in ankeny iowa
real estate agent in ankeny iowa