Emergency Home Kit
Posted by Angela McKenzie on Monday, November 8, 2021 at 1:32 PM
By Angela McKenzie / November 8, 2021
Comment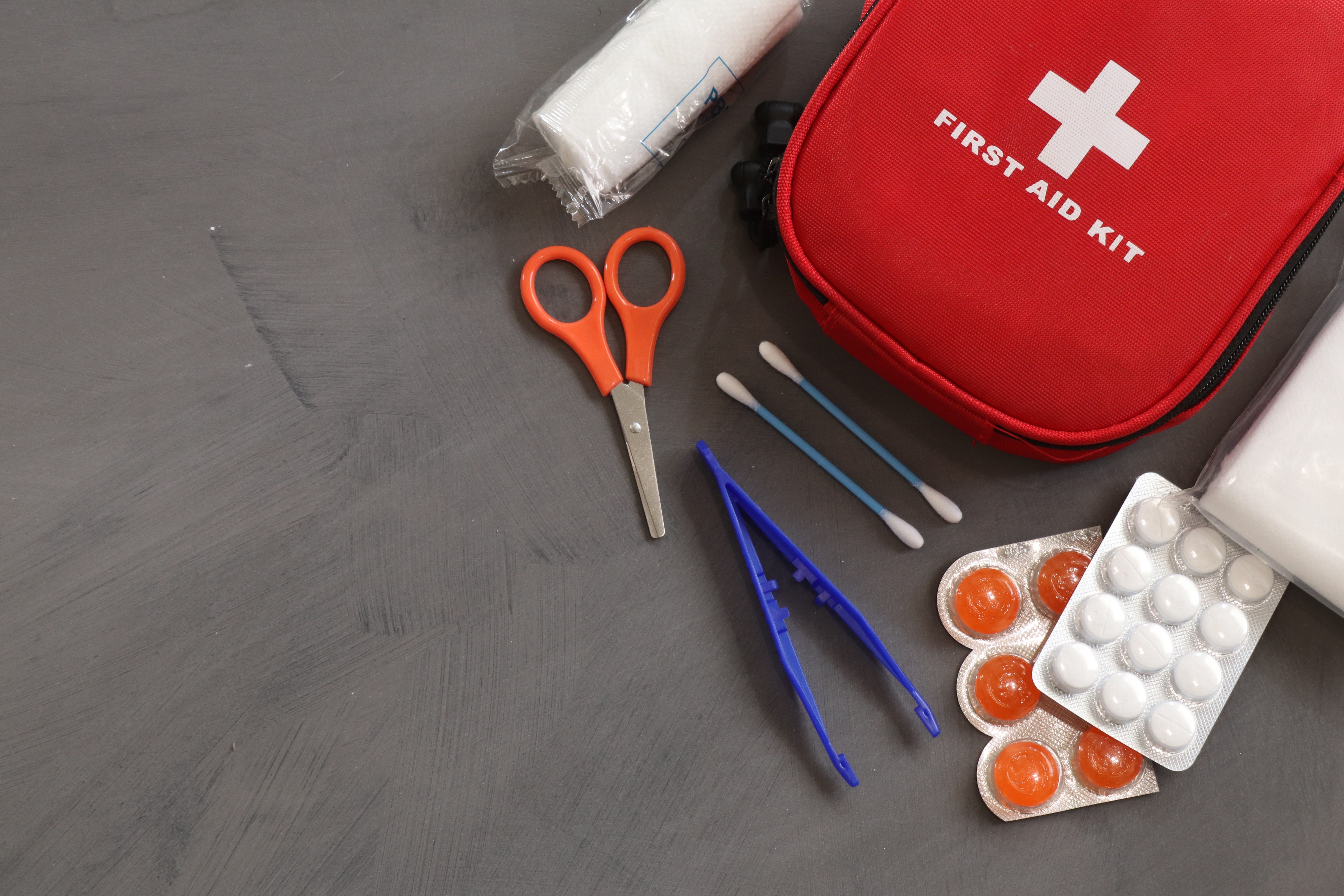 Do you have an emergency home kit packed with essentials? One way to improve your household's safety is to be prepared for anything that may come your way. In Iowa we can experience tornados, floods, blizzards and even loss of water or electricity.
First Aid Kit:
A stocked first-aid kit can get you through an emergency. If you don't have a first-aid kit- get one! If you have one already make sure it is well stocked. If you cannot purchase one here are a few items that you can grab to make one.
Adhesive bandages
Adhesive tape
Antibiotic ointment
Gauze pads
Scissors
Tweezers
Eyewash
Antibacterial wipes
Thermometer
Antiseptic spray
Latex gloves
Food & Water:
During a crisis- water and food might not be easy to access. Making sure you are stocked with these items is a necessity, according to Red Cross you should keep one gallon of water per person per day. When food comes into play Red Cross suggests keeping nonperishable items. You should have a 3-day supply of food and water if you have a situation where evacuating is necessary, and a 2-week supply if you are sheltering in your home.
Basic Items Needed:
Below are several things you should have stocked up in your home.
Prescription medications
Over the counter medications
Hygiene items
Rechargeable power bank
Flashlight
Batteries
Pet supplies
home for sale in bondurant iowa
homes for sale in bondurant iowa
house for sale in bondurant iowa
condos for sale in bondurant iowa
condominiums for sale in bondurant iowa
Buy real estate in bondurant iowa
Sell real estate in bondurant iowa
buy a home in bondurant iowa
buy a house in bondurant iowa
buy a condo
buy a condominium
sell my condo
sell my condominium
buy a lot
sell a lot
sell land
buy land in bondurant iowa
list my home in bondurant iowa
list my house
list my condominium
list my condo
home prices
condo prices
condominium prices
local realtor in bondurant iowa
realtor near me
hire a realtor
real estate broker
real estate agency in bondurant iowa
real estate agent in bondurant iowa