All Hustle, No Hassle Service
---
We are really proud of what our past clients say about us. Check out all of our Google Reviews - click here!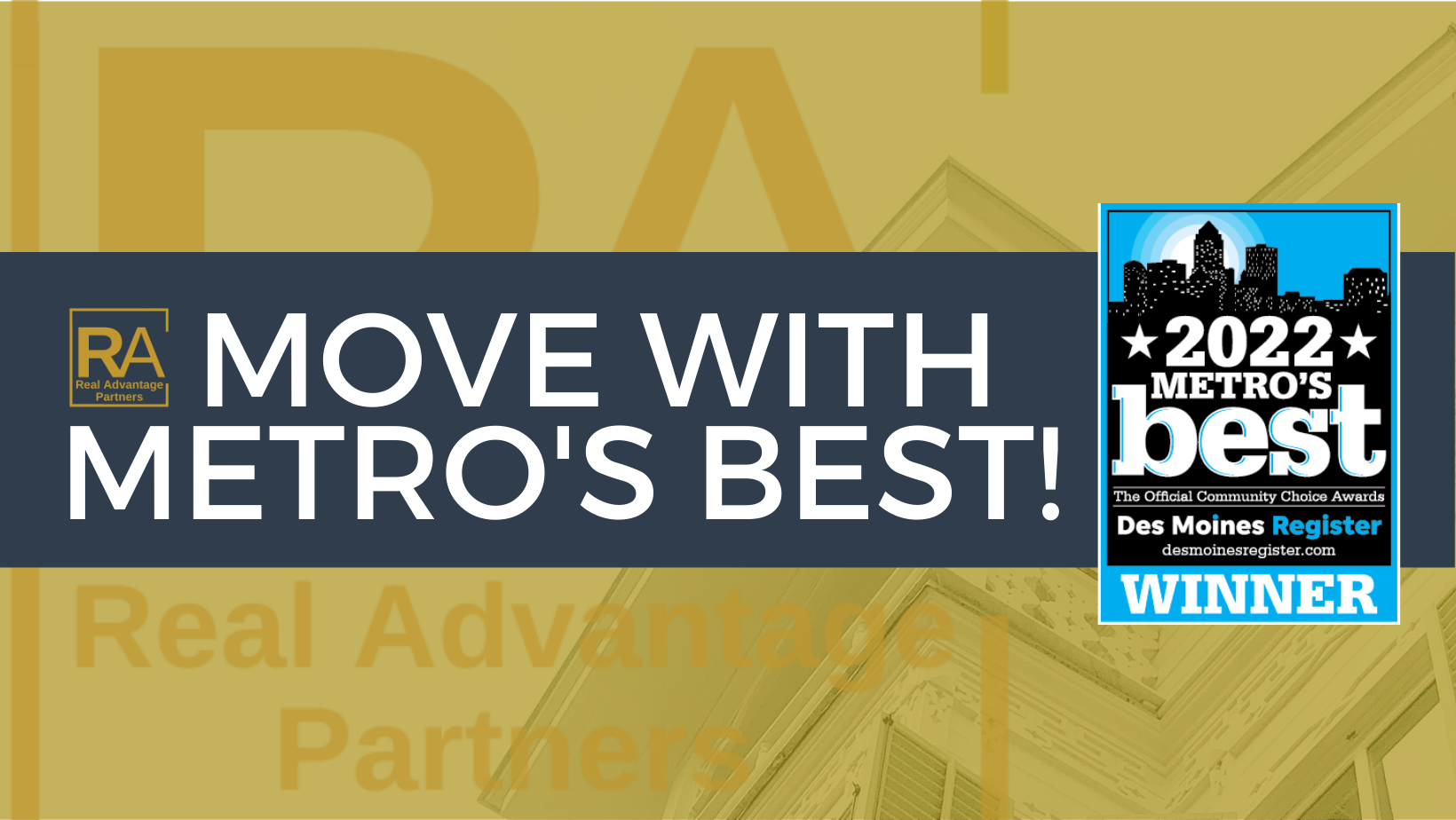 "Angie was very patient with us and showed us several homes. In fact the first home she showed us was probably perfect. After looking at a few more we realized the first one was the one. But by the time we got an offer in, it was sold. We even found a home from FSBO, and she still offered her expertise to help us close it. In the end, we found we didn't trust the sellers, and Angie advised us as to how to get out of the deal and get our earnest money back. When we ultimately found the home we wanted, she moved quickly to secure the deal." - Jim Brown, Waukee, IA
"Rachelle was great to work with! Her and the team around her are very knowledgeable about the housing market, she provided great suggestions and feedback on what I should do. They were able to post my property in numerous places, while providing daily emails on what was happening regarding the neighborhood my home was for sale in. Questions were quickly answered or researched if answer unknown." - Kyle Nelson, Des Moines, IA
"Amanda not only responded to a phone call or text within minutes, but she made this process as stress free as home buying has ever been for myself and my family. She was 100% committed to making my family a priority on her daily list. Seriously, anything we needed or any questions we had, no matter how stupid, she was always available and full of knowledge. She explained everything to me on a level where I could actually understand all the crazy paperwork. She is my #1 reccomendation to all my friends and family members. She is professional and awesome and I couldn't have had a better experience!" - Kendra Cantelope, Norwalk, IA
"Highly recommend Rachelle. She was super helpful, and as a first time home buyer she help and answered every question along the way, she had questions that i would have never thought about. She had my best inetrest at heart. I will work with her again, and recommed her to anyone who needs a home" - Michael Lucas, Des Moines, IA
"Madi & Angela were the absolute best! We had our home listed with a discount brokerage for 90 days with no sale and then listed with Madi. She sold it in 7 days! I couldn't have asked for a better agent (and real estate team) to guide us through this process. She was on top of everything and made it extremely smooth! Thank you both again!" - Emily Martin, Ankeny, IA
"As a past Realtor myself, my husband and I would highly recommend Angela to anyone buying or selling a property. She has creative and multi-channel marketing which is skillful and consistent. She is a great communicator and negotiator. Our property, located in a very small town, was very unique and I do not think we could have successfully sold it using a different listing agent as it was very challenging. Angela worked very hard to market and sell our home. She shares valuable insight with her clients that really shows her experience and in our situation, between contract signing and closing, as more challenges stacked up, went above and beyond to make the closing successful." - Lissa Kleven, Massena, IA
We can't thank Kelsey enough for all she did to make our home buying experience less stressful. Her knowledge and expertise were topnotch. She also followed up on things to ensure our closing went smooth. Thanks again Kelsey! - Carol Hansen, Pleasant Hill, IA
Murphy and Angela were a pleasure to work with! We asked a ton of questions, being our first home purchase! They were patient with us and answered everything quickly. They were always there when we needed them. I would highly recommend Murphy and Angela anytime! - Amanda Walker, Des Moines, IA
"Great experience working with Angela and her team. They made the sale process very easy: from the photo shoot to closing...everything went smooth and as planned. Real Advantage Partners were always on top of things and we did not even feel that our house was for sale. Documentation and everything else was handled promptly and with great diligence. Very satisfied with Angela and the whole group." - GD Dinkov, West Des Moines, IA
Let us help you with your next move!